Go back
2019-02-11: Community Engagement Workshops: Share Your Voice with Us!
Posted on: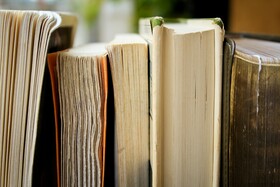 Grande Yellowhead Public School Division is hosting community engagement workshops throughout the division during the months of February and March. On behalf of the Board of Trustees, we would like to invite members of the public to share their voice on the division's priorities and strategies identified under our current Three Year Education Plan. Sessions are designed to ensure that we are moving forward with the right strategies for our students to be successful! 
Workshops are proudly facilitated by high school students from the GYPSD's Superintendent Youth Council. If you are not able to participate in the workshop in your community, you are welcome to attend any of the sessions. We will also be providing lunch for all participants. All sessions are scheduled from 10 am to 2 pm at the following locations - there is no pre-registration required but all sessions begin promptly at 10 a.m.:
February 13 at Grand Trunk HIgh School in Evansburg

February 28 at Harry Collinge High School in Hinton

March 6 at Summitview School in Grande Cache

March 7 at Jasper Junior/ Senior High School in Jasper

March 12 at Parkland Composite High School in Edson 
If you are unable to join us in person, we invite you to take part in our online survey which will be available from February 13th to March 30th.
Link to Survey  Open February 13 to March 30