Go back
Funding and Assurance Model
Posted on: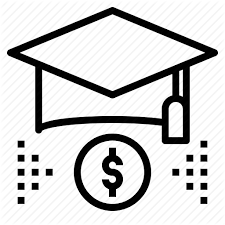 In February, the Minister of Education shared a new Funding and Assurance Model for education, and on Thursday, February 27, 2020, the Minister of Finance released the 2020/21 budget. On Friday, February 28, Grande Yellowhead Public School Division Board Chair Rosadiuk, Vice-Chair Zaporosky, Secretary-Treasurer Nicholson, and Superintendent Lewis attended a meeting hosted by the Deputy Minister and his team who provided clarity on the new funding model and grant allocations. Superintendent Lewis and the board of trustees will participate in a video conference with Minister LaGrange on Friday, March 20, 2020 to get specific details.  

In the weeks and months to come, the board of trustees, Superintendent Lewis and the division's administration team will be unpacking these changes in preparation for when GYPSD receives the actual budget in the spring. Regardless of the uncertainty that comes with change, the board and staff of Grande Yellowhead Public School Division remain focused on supporting students in classrooms and that their success remains at the forefront. 

The Board of Trustees has designed Community Engagement Events for each of the five zones to share information, hear from area principals, and collect input that will assist them in their decision-making once the budget dollars and allocation amounts are known.