Stay Updated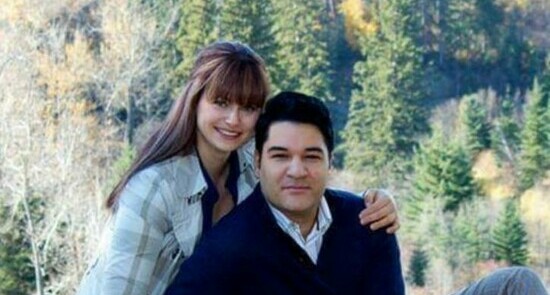 Posted on: May 26, 2020
Please join us in welcoming a new addition to the GYPSD team - Constantine Kastrinos as the new Assistant Superintendent - Human Resources, Staff Relations and Leadership Development. Read the full release....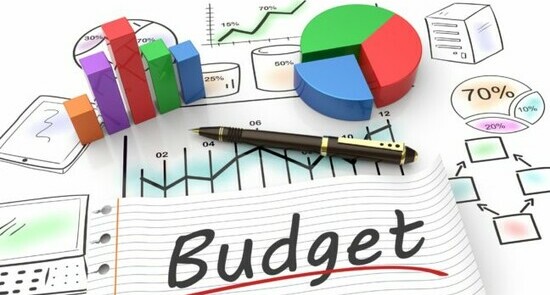 Posted on: May 22, 2020
Read the latest press release on the 2020-21 Budget...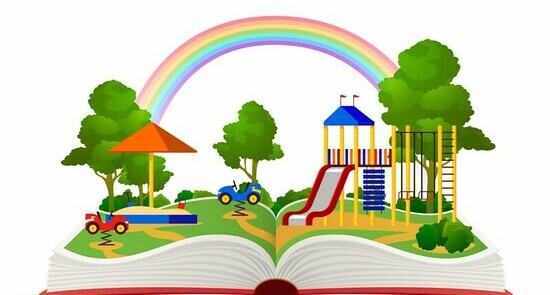 Posted on: May 22, 2020
We are pleased to announce that we have opened up our school playgrounds for public use! For everyone's health and well-being, we ask that people practice physical distancing and adhere to safety guides…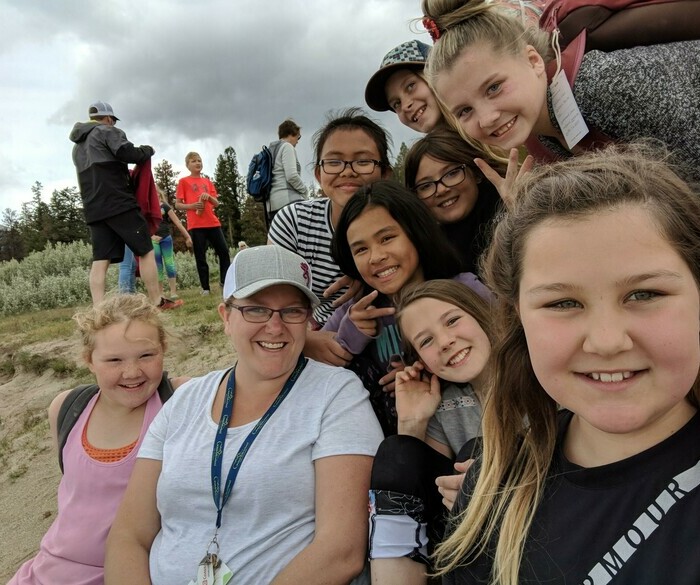 Careers at GYPSD
Grande Yellowhead Public School Division (GYPSD) offers a number of exciting career opportunities enhanced by attractive compensation benefits. We work hard to build relationships and create supportive working environment to meet the needs of all our employees. Come join us!