Stay Updated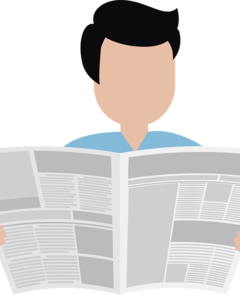 Posted on: Nov 15, 2019
Read the November 20, 2019, Public Board Meeting Agenda here....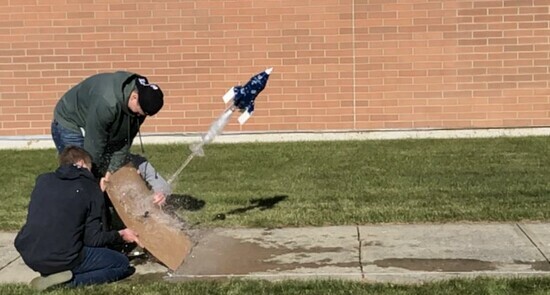 Posted on: Nov 5, 2019
Students from Grand Trunk High School in Evansburg recently had to flex their design and research skills for building optimal bottle rockets as part of their study of Projectile Motion in Physics 20.…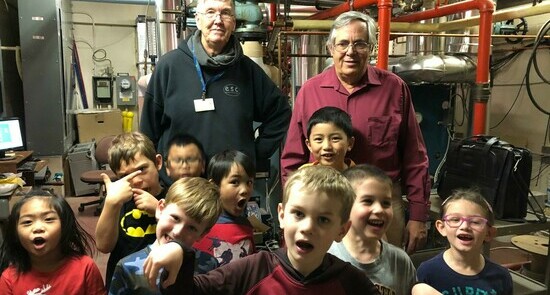 Posted on: Nov 1, 2019
Grande Yellowhead facility staff took their turn at sharing their expertise with GYPSD students. As part of The Learning Connection's 'adulting' course, students were taught some home repair basics…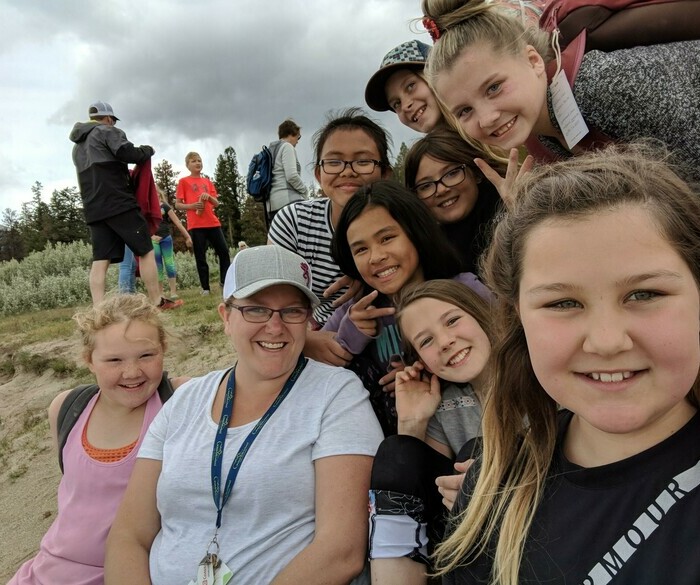 Careers at GYPSD
Grande Yellowhead Public School Division (GYPSD) offers a number of exciting career opportunities enhanced by attractive compensation benefits. We work hard to build relationships and create supportive working environment to meet the needs of all our employees. Come join us!