Stay Updated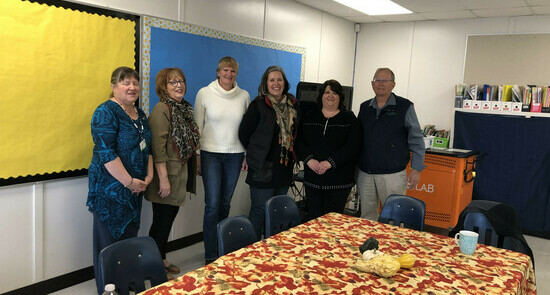 Posted on: Oct 16, 2019
The Board wraps up their school visits at Fulham School....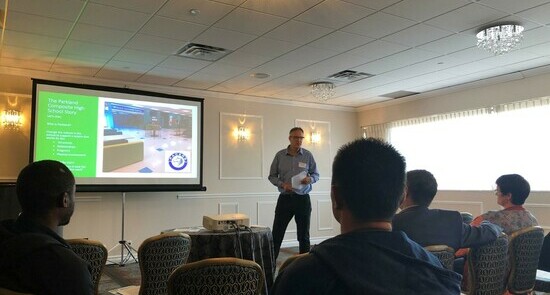 Posted on: Oct 15, 2019
Principal Mark Maris from Parkland Composite High School (PCHS) in Edson presented his school's story at the Fall Collaborative for Moving Forward with High School Redesign in Edmonton on October 7,…
Posted on: Oct 9, 2019
Read the October 9, 2019, key messages to keep informed....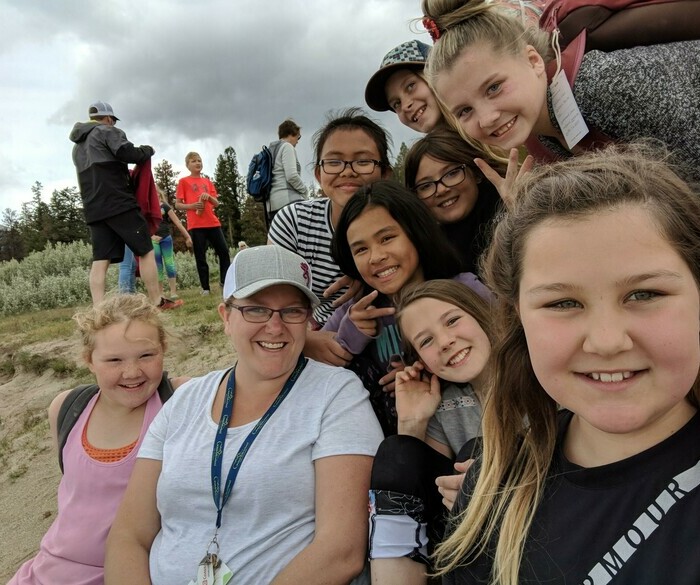 Careers at GYPSD
Grande Yellowhead Public School Division (GYPSD) offers a number of exciting career opportunities enhanced by attractive compensation benefits. We work hard to build relationships and create supportive working environment to meet the needs of all our employees. Come join us!